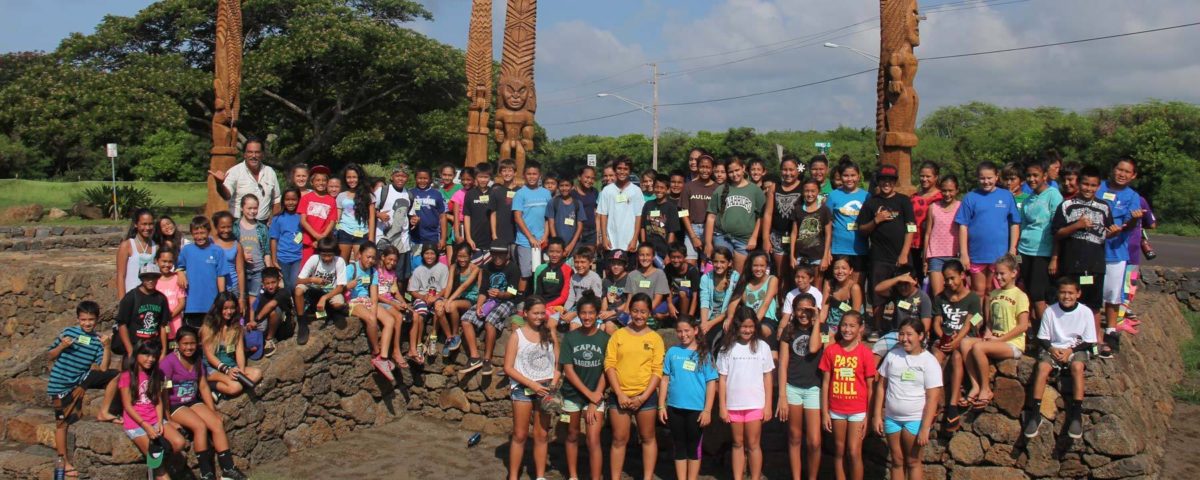 Support the Project
Your support moves the project forward!
This project honors our ancestors while creating a living cultural complex that will annually engage tens of thousands of people from Kaua'i and around the world, and teach them about Hawaiian history, culture and values.
In this important time in world history, there are few more positive opportunities to impact the next generations of keiki who are growing up yearning to understand their past and embrace their future.
100% of your tax-deductible donation will directly fund the restoration and preservation of the historic Kāneiolouma Village. You will receive a receipt and our sincere appreciation with your donation.

Hui Mālama O Kāneiolouma is a 501(c)(3) non-profit organization.

Donate via PayPay
-- Use the link below to send your donations to Kaneiolouma:
Make a Donation Now!
Corporate Sponsorships -- This important project depends entirely on adequate funding. To learn more, please contact us.

Letters of Support -- Groups and individuals may show their support by sending a letter of support by email or postal mail.

Send Donations by Mail:

Hui Mālama O Kāneiolouma
PO Box 244, Koloa HI 96756