Project Update for Kāneiolouma Heiau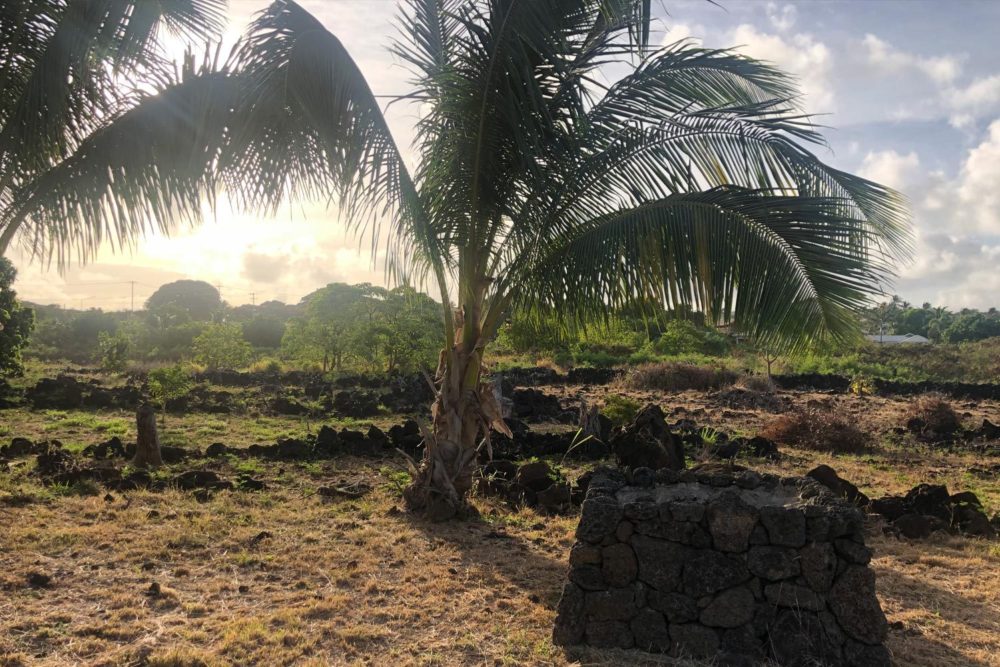 Until further notice, all volunteer work parties and educational events have been postponed. Hui Malama O Kāneiolouma extends our most sincere support and best wishes to our island community as we all take the necessary precautions during this time.
The health and well-being of our volunteer workers, stone masons, kapuna, and keiki remain our top consideration. The restoration efforts at the Kāneiolouma Heiau will resume only when the board of directors deems conditions to be safe and new protocols will be in place soon.
The Hui also regrets to inform our many supporters that because of the pandemic, over $1 million in grants reserved for the project have been withdrawn for the fiscal year 2020. This includes the previously scheduled grants from OHA, HTA, and the State of Hawaii.
We send our Aloha and offer our prayers in the sincere hope for the future well being of all those affected by this global tragedy.